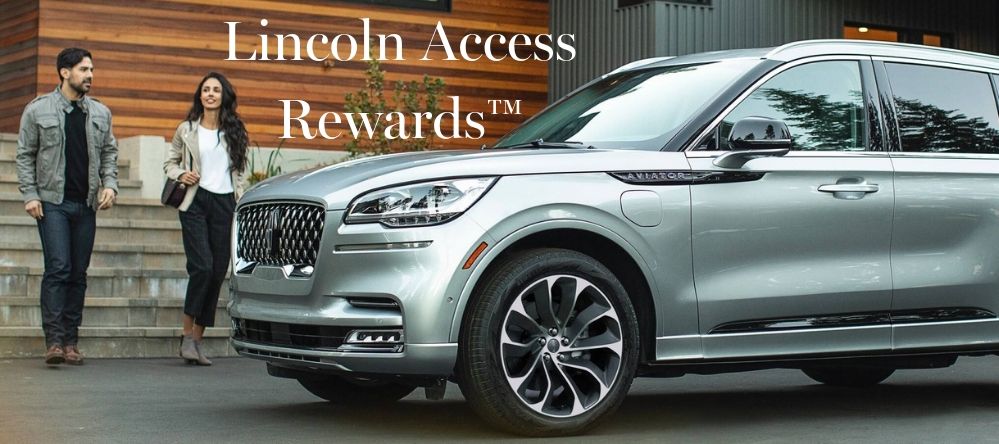 Wouldn't it be nice to be rewarded for simply taking care of your vehicle and spending money at your local Lincoln dealership? Introducing the Lincoln Access Rewards program at Miller Lincoln in Lumberton. With this program, you'll have the benefits of advanced care and attention, and be rewarded for it. When you think luxury and class, this program is at the heart of it.
Loyalty Rewarded
When you purchase a Lincoln at Miller Lincoln, you start building loyalty reward points that can be redeemed for services and features. Based on the style of Lincoln you buy you can fall into one of three tiers: Standard, Reserve, and Black Label. Each of these has its own benefits and starting reward point amount.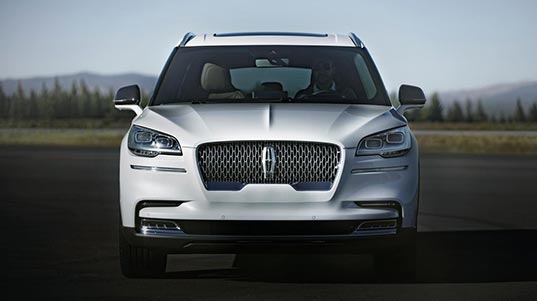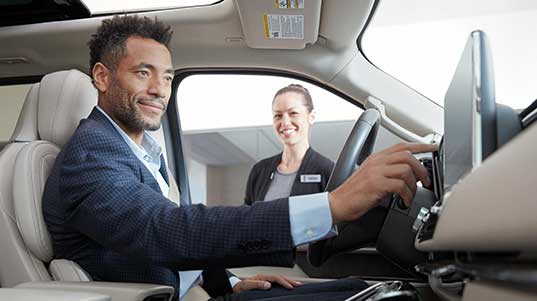 Apply Towards Benefits
For every $1 spent, you'll earn 10 rewards points that you can apply towards services at Miller Lincoln. Using these earned points along with the starting bonus points when you purchase a brand-new Lincoln, you can redeem points towards future services or purchases, and access future branded experiences.
Ease Of Access
Checking in on your points and scheduling service with them  is as easy as checking your smart mobile device. The Lincoln Way™ app gives you a quick and direct way to monitor your Access Rewards account. In addition to this easy access, you'll also be given exclusive opportunities and offers through the app.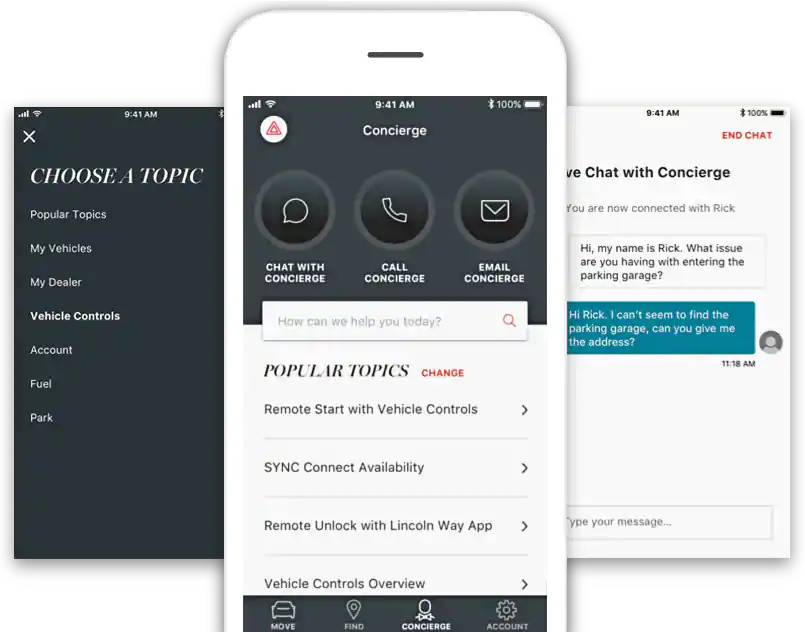 You should be rewarded for taking the luxurious options in life, and with the Lincoln Access Rewards program, you can be. For more information about how you can start building up your own point total, stop in to Miller Lincoln today to talk with our expert team.
* Offers subject to change without notice. See dealer for details.