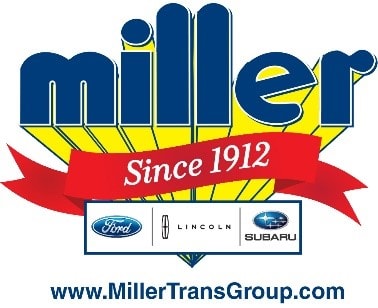 Dear Valued Customers:
As the COVID-19 (coronavirus) pandemic continues to evolve and impacts the way we work and live, I wanted to provide you with an update on how the Miller Transportation Group is approaching the situation and ensuring we are providing you the service and support you can count on amid the rapidly changing times.
We are continuing to monitor the situation and any reports or requirements from the CDC and local, state and federal governments as well as follow the Executive Orders as provided by Governor Murphy.  As an essential business, we are open for business as usual for scheduled service appointments, walk-in service and parts sales.  Our hours for Service and Parts will be 730 am to 6 pm Monday through Friday and we are open in the morning on Saturday.  Our sales showrooms are OPEN to the public at the hours listed on our website.  We want to allow our customers freedom in how they purchase so we are offering both online shopping for cars and an in-person appointment experiences.  We are handling all inquiries and needs via phone, email, or in person.  Vehicle test drives and deliveries are done with our safe and touchless program.  We are able to arrange for test drives at home.  This is all subject to change if we get additional direction stating otherwise.
We have also implemented precautions in accordance with guidelines from the World Health Organization (WHO) and Centers for Disease Control and Prevention (CDC) including:
·         The Dealership buildings are stocked with soap, alcohol-based sanitizers and sanitary wipes.
·         We have increased the frequency of surface cleaning and disinfecting within the Dealership buildings.
·         We have constructed barriers for areas where there is common interaction between customers and employees.
·         We have posted additional safety guides for proper hand-washing techniques.
·         We are requesting that our staff members temporarily refrain from shaking hands and follow all social distancing guidelines.
Your business is extremely important to us and to that end, our employees stand ready to continue servicing your needs as we go through this process together. 
I encourage you to use our websites to view our inventory and work with our sales and service teams so we can support your needs as we always have. 
Thank you,
Mark Miller