Your vehicle needs a battery to run. Often when a car or truck won't start, a faulty battery is the problem.
Power Problems
Lights not working? Engine won't even turn over when you turn the key in the ignition? It's likely you have a battery problem. The technicians at Miller Lincoln can diagnose and solve your problem in no time!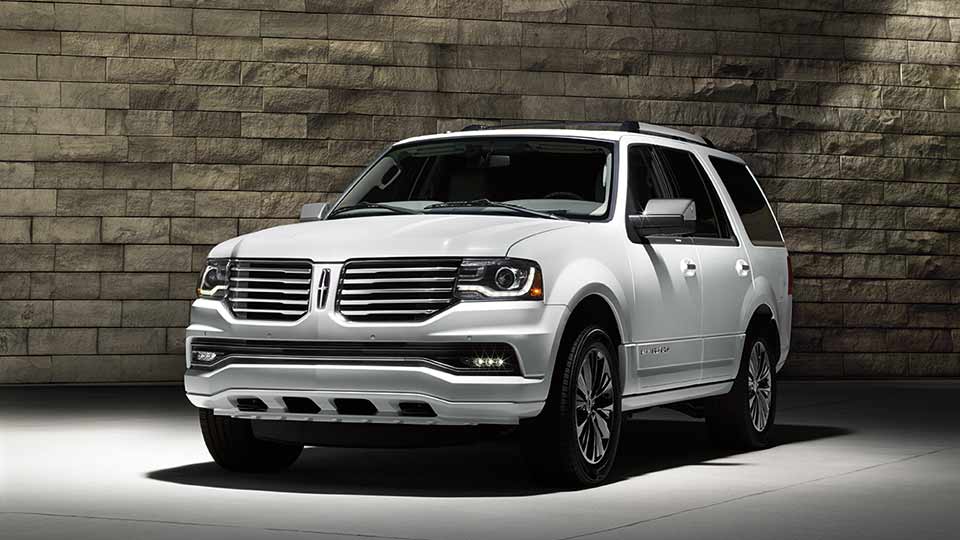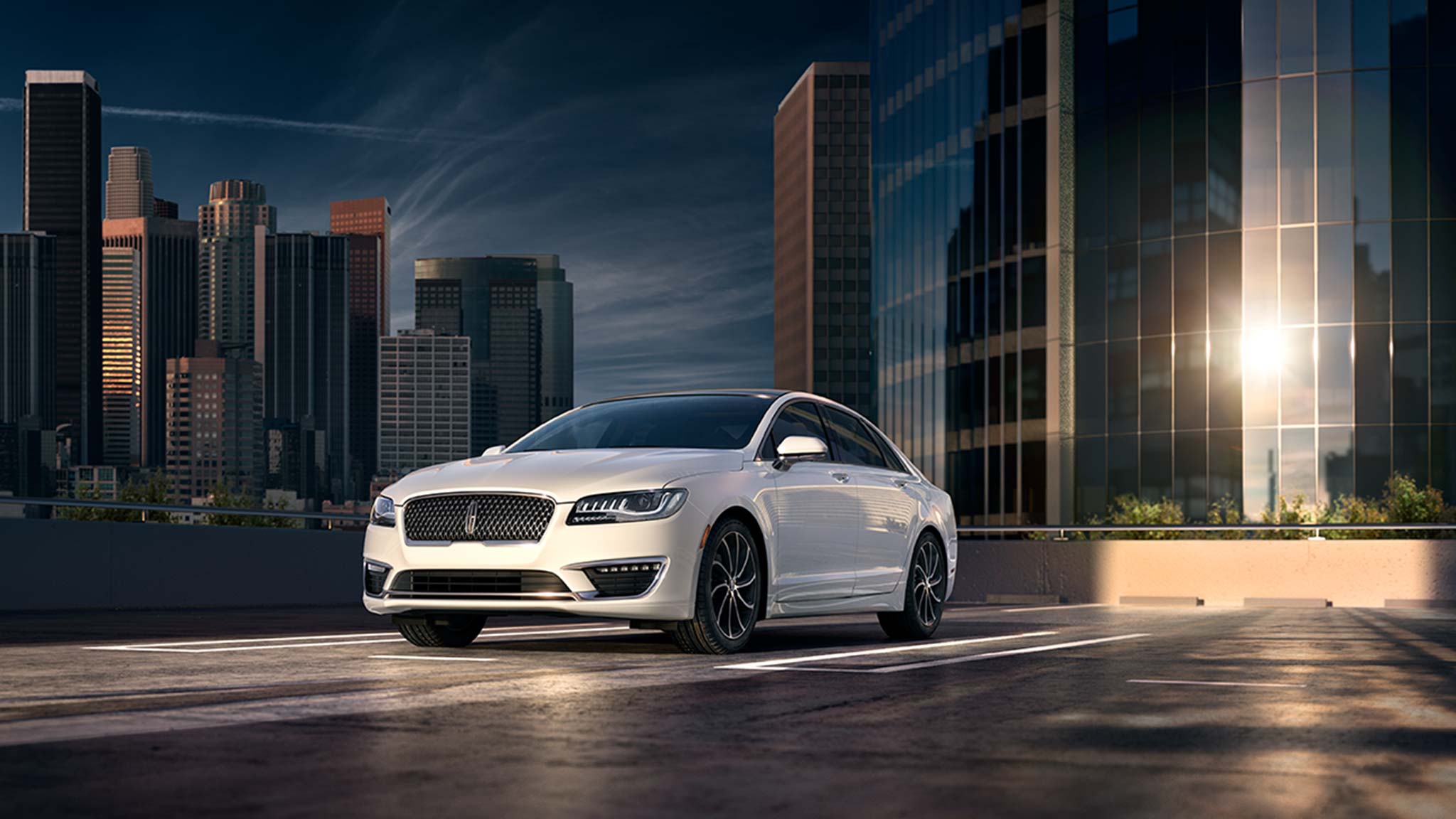 Possible Causes
Most drivers know that leaving their lights on accidentally will cause their battery to drain, and they'll need a jump start next time they want to use their vehicle. But other factors like extreme temperatures, corrosion and issues with other parts and systems will also cause your battery to stop working properly. The experts at Miller Lincoln will determine the cause.
Schedule Your Appointment!
You can't drive with a dead battery. Miller Lincoln knows how much not being able to drive can ruin your day. Simply give us a call or use our online form to make your next service appointment and we'll get your vehicle back in working order as soon as possible.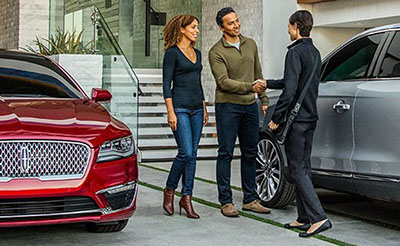 Even if you don't drive a Lincoln, please give us a call! We service most makes and models, and we're happy to do so. Whether you need brake repair, an oil change, inspection or other maintenance, we're here to help! We're proud to serve our customers in New Jersey.
* Offers subject to change without notice. See dealer for details.