Lincoln makes extremely high-quality cars, and it can be stressful to determine the best way to finance your new vehicle with that fact in mind. If you're struggling to decide whether to lease your new Lincoln vehicle or just to buy it outright, not to worry. Miller Lincoln is here to explain both options every step of the way.
What it Means to Lease
The decision to lease your new Lincoln will get you behind the wheel of your ideal car sooner and for less money than the decision to buy. Monthly lease payments are usually much lower than a full car payment, so leasing can be a strong option.  

  Bear in mind however, that leasing a new vehicle comes with a few restrictions. For example, you'll be limited in how many miles you'll be permitted to drive each month. In addition, many leasing contracts prohibit the installation of vehicle modifications, so you'll have to hold off on customizing your vehicle to your exact specifications.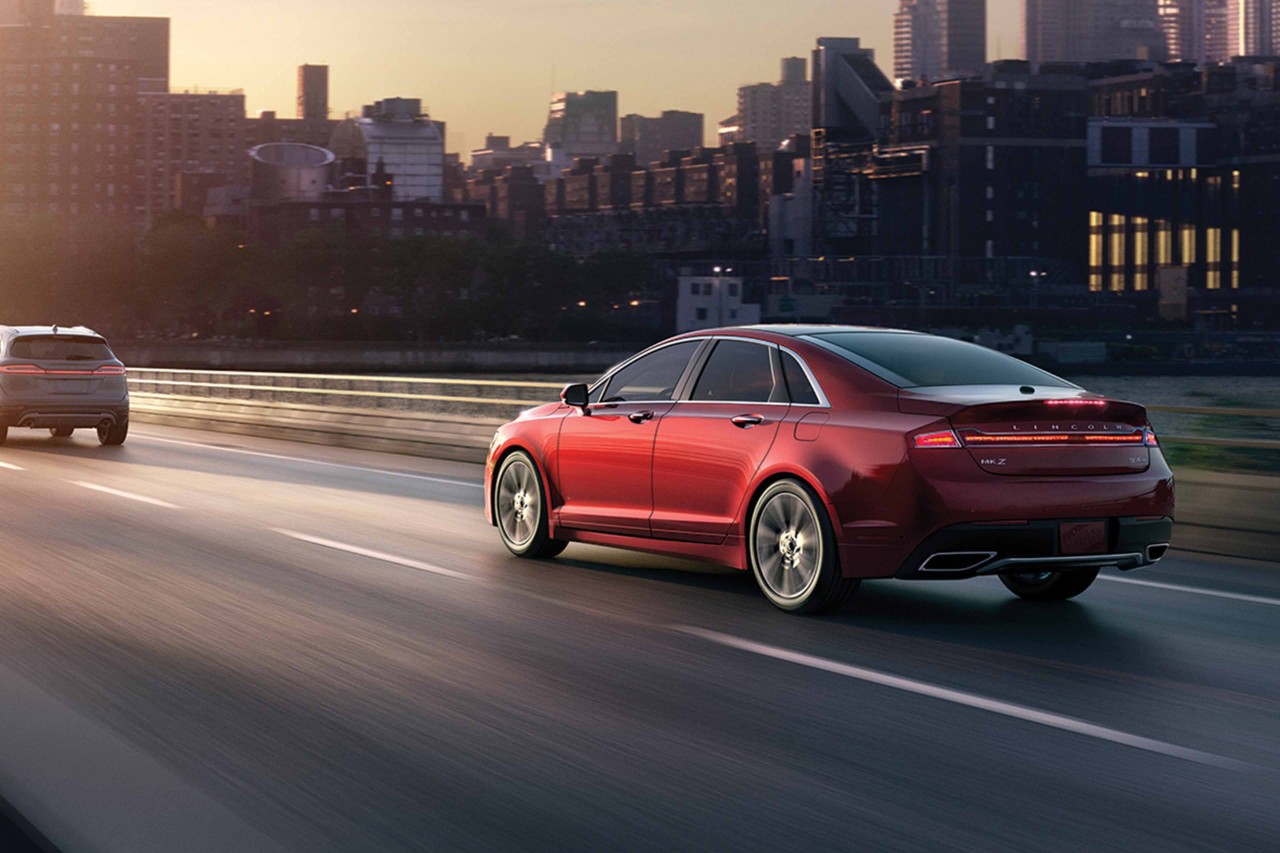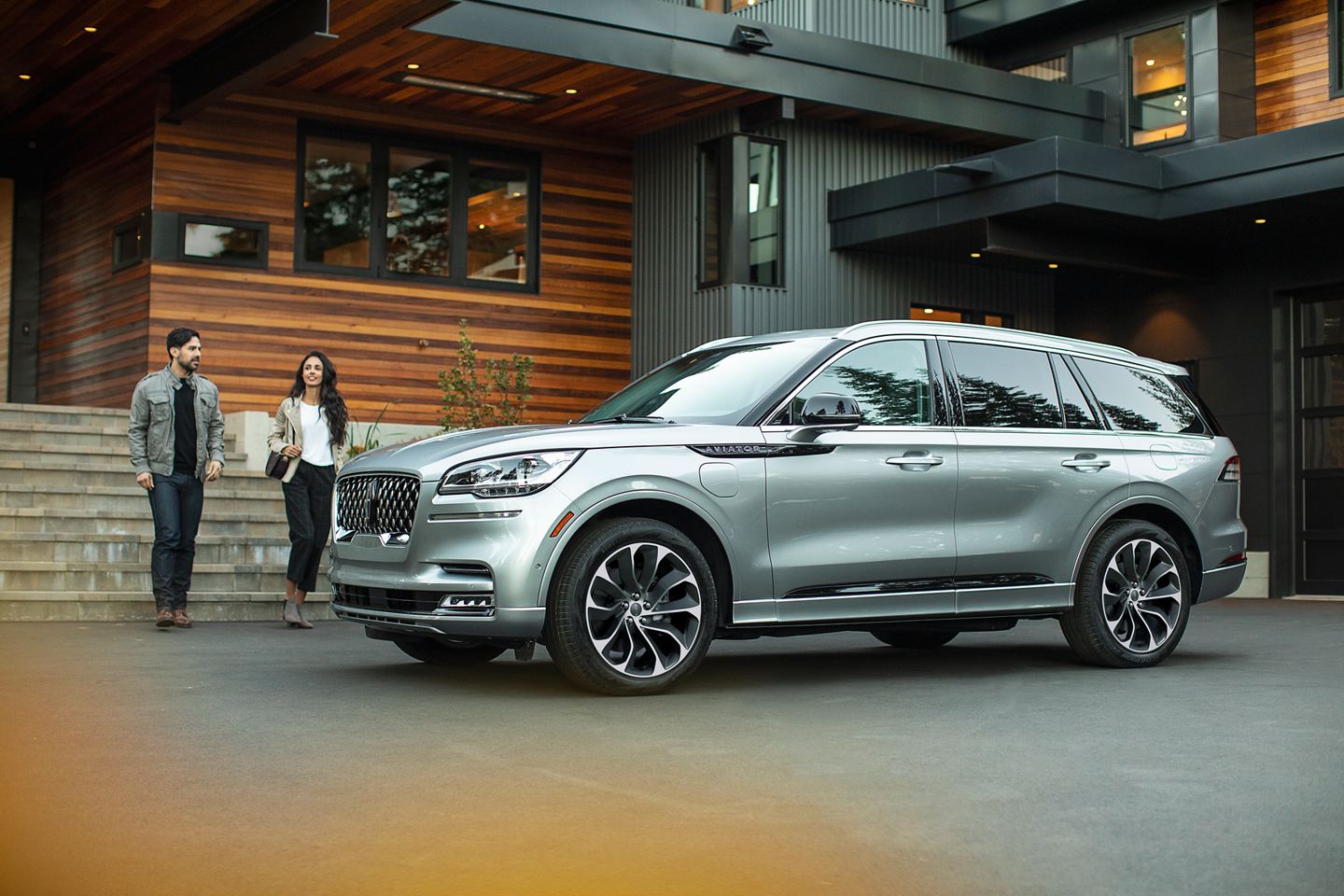 What it Means to Buy
Buying a car is a great option if you want full and immediate control of your new vehicle from every angle. There are no limitations when it comes to how far and how often you can drive, and you completely free to make any and all modifications as you see fit.  

  You'll save yourself from all kinds of headaches in the long-run, and you always have the option to sell or trade-in your owned vehicle down the line. However, owning a car usually means you'll pay more money monthly than you would with a lease.
Whatever decision you ultimately make, Miller Lincoln ensures it'll be a good one. At our dealer, we're here for you every step of the way. Don't hesitate to read up on our finance center, or to call or visit us in person with any further questions.
* Offers subject to change without notice. See dealer for details.