When scheduling service, there are many factors contributing to the hassle. Finding the time to drive out to the dealership, setting up transportation while your vehicle is in for service, picking up your vehicle, and then returning the rented vehicle you used while yours was in the shop. Miller Lincoln knows it can be a lot to deal with all of that, which is why we offer the Pickup & Delivery option through our dealership.
Service To Your Door
When you have to set up a service visit, you don't even have to drive to the dealership. With a simple phone call, you can have a member of our team drive out to wherever your vehicle is parked, pick it up, and bring it in for service. This saves you time and makes the process that much easier.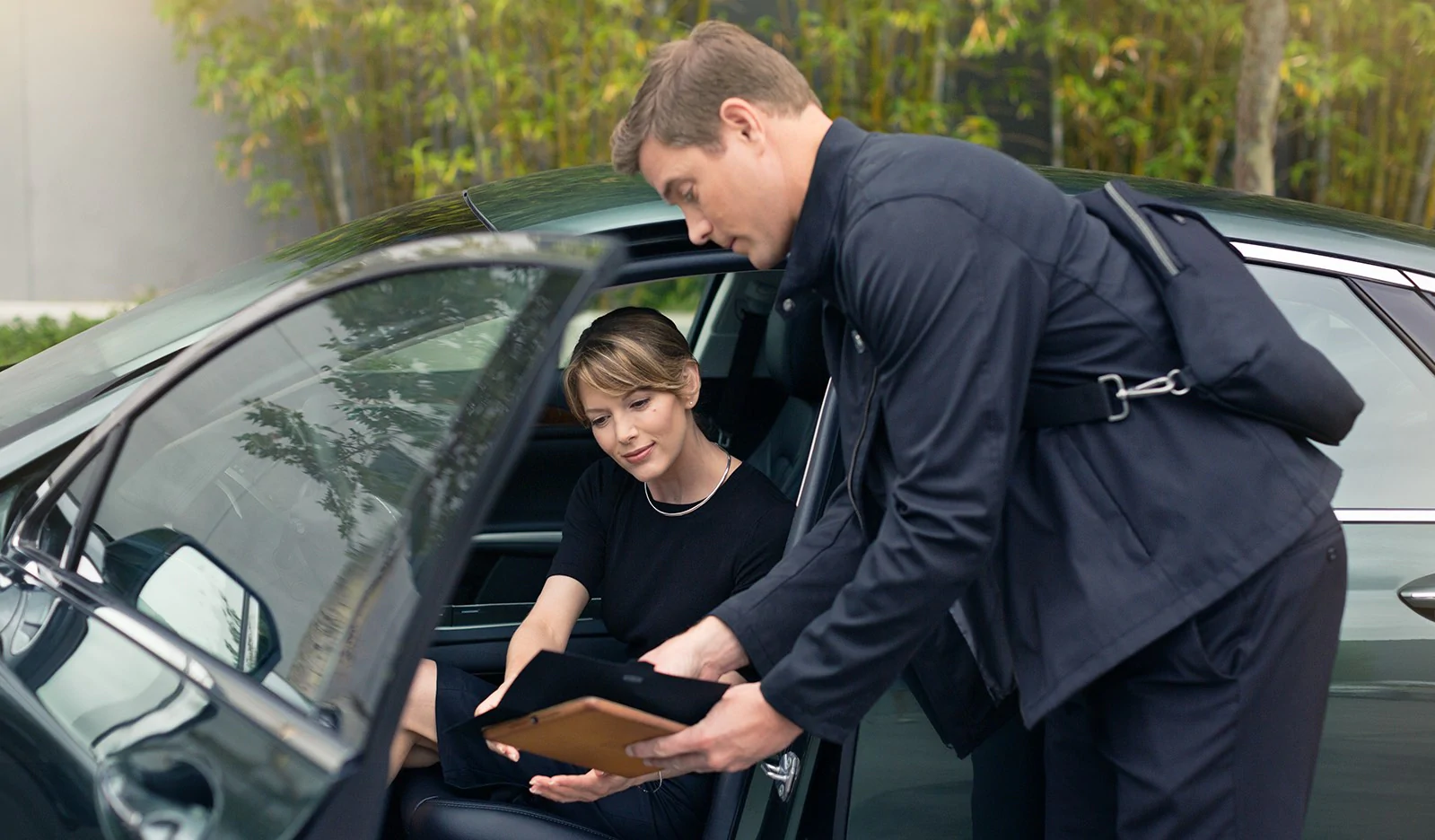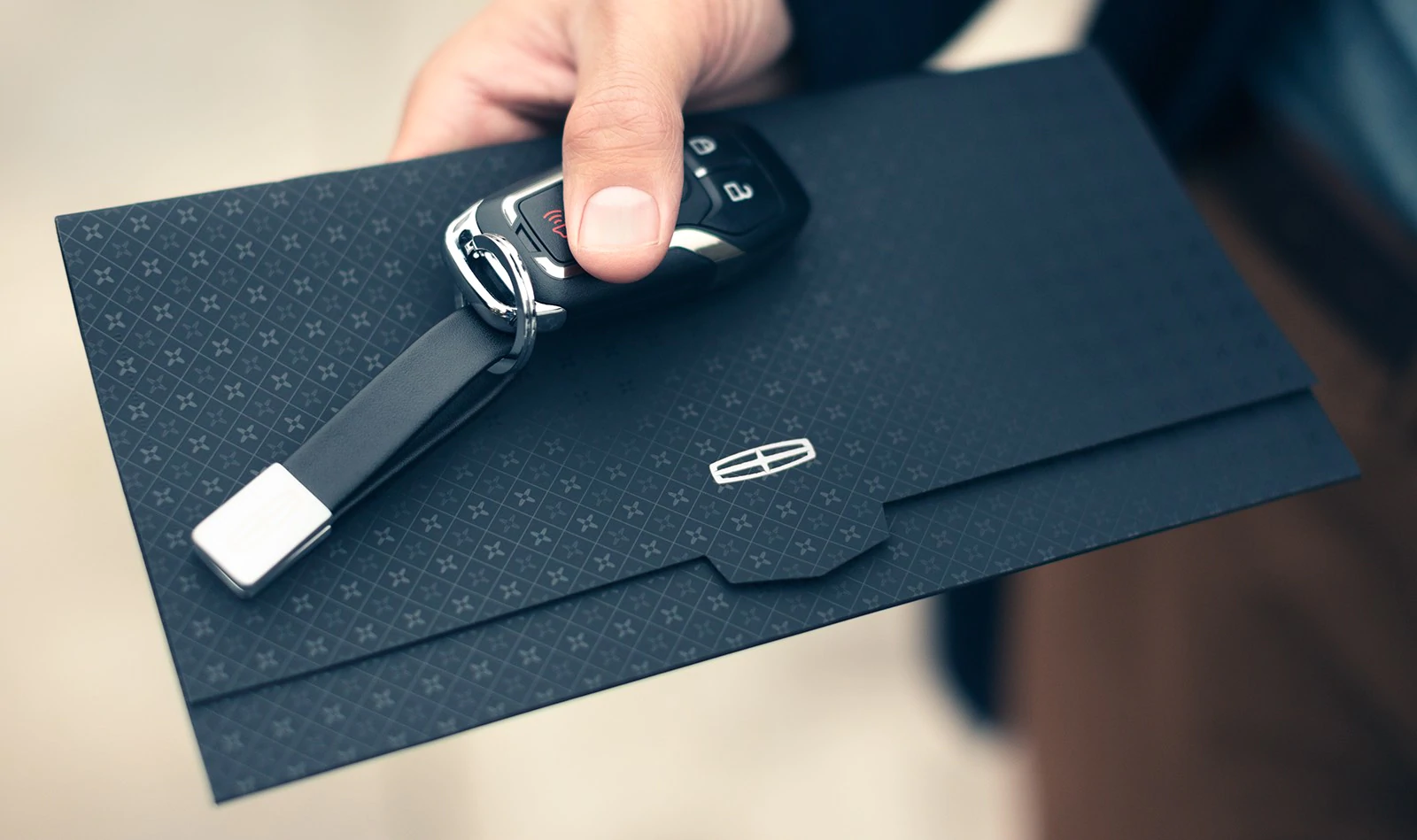 Complimentary Coverage Vehicle
While your vehicle is in for service, you'll also be given a complimentary Lincoln so that you can still drive where you need to go. Once your service is complete, the dealer will send a qualified driver to return your vehicle wherever is most convenient for you, whether it's work, home, or somewhere in between.
Remote Scheduling
With the Lincoln Way™ app, you can schedule your pickup and delivery with the push of a few buttons. You can also monitor the status of your service and make adjustments as needed. This convenience is the kind of service you expect when you drive a Lincoln.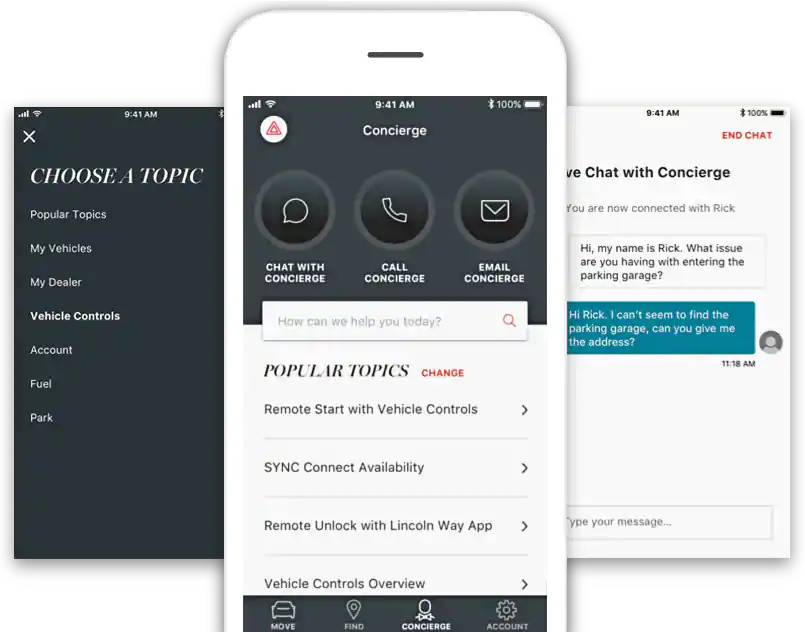 Scheduling service doesn't have to be complicated and time consuming. With Lincoln's Pickup & Delivery service, you can enjoy the luxury of a quality vehicle even when yours is not available. For more information, call or stop into Miller Lincoln in Lumberton today.
* Offers subject to change without notice. See dealer for details.