For when you want to ride in comfort and style, head to Miller Lincoln in Bordentown. We know the kind of experience you're looking for and go above and beyond to make sure you have it.
New Lincolns near Bordentown
Finding the luxury and elegance of a vehicle that meets your needs is not always easy, but with us it is. With all of our new vehicles open for your selection, we know you'll find what you're searching for.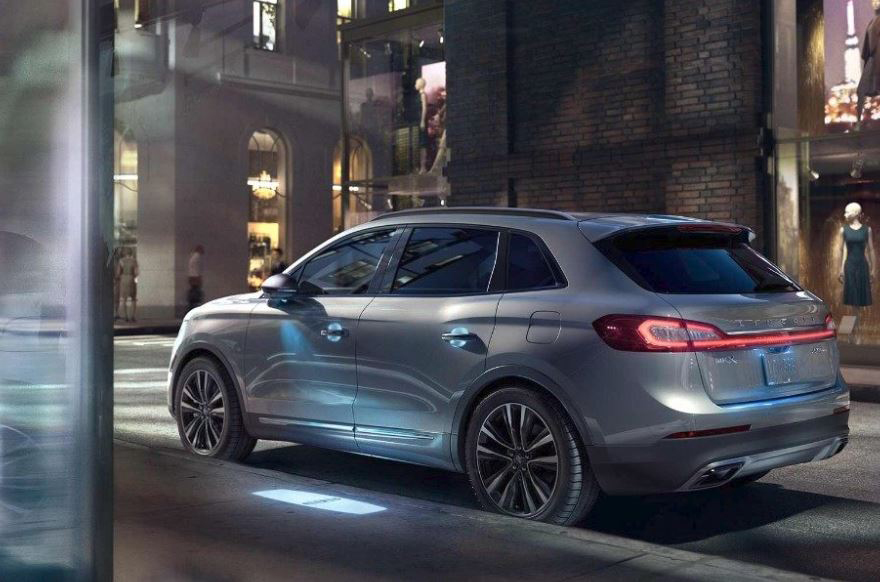 Certified Pre-Owned in Bordentown
With our certified pre-owned selection, you have a wide range of affordable and stylish options when you stop into our showroom. You can drive with confidence that your vehicle is in the top of its class.
Experienced Service
To keep your luxury vehicle running smoothly, you'll want trained technicians who have years of experience. At Bordentown Miller Lincoln, our experts will ensure that your vehicle is in top condition and that it will run for years to come.

Miller Lincoln in Bordentown, New Jersey is there for when you want luxury and style in your driving experience. With our incredible collection of brand new and reliable pre-owned vehicles, there's every reason to stop in for a test drive today!
TAGS: Dealership | Luxury | Directions