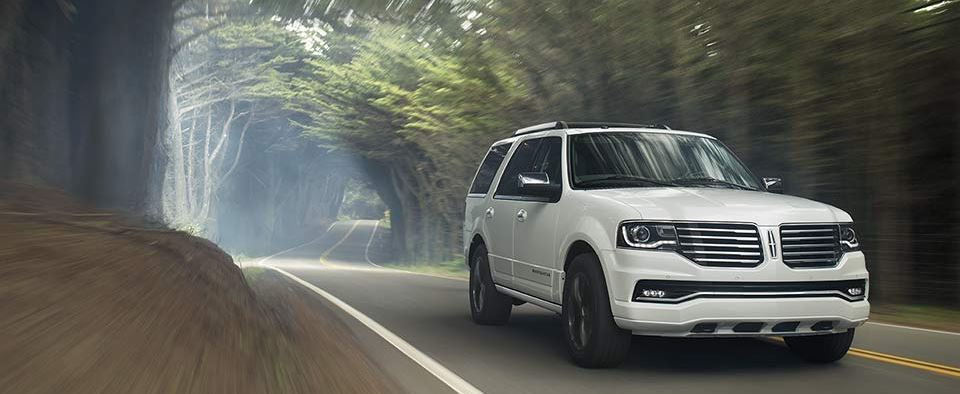 Your brakes are one of the most important parts of your vehicle. If they aren't functioning correctly, you're putting yourself and other drivers in danger every time you get behind the wheel.
Check Your Brakes
Is it taking longer to stop than usual? Do you hear a screeching, squealing or grinding noise each time to press down on the brake pedal? It's time for a checkup with the Miller Lincoln Service Center!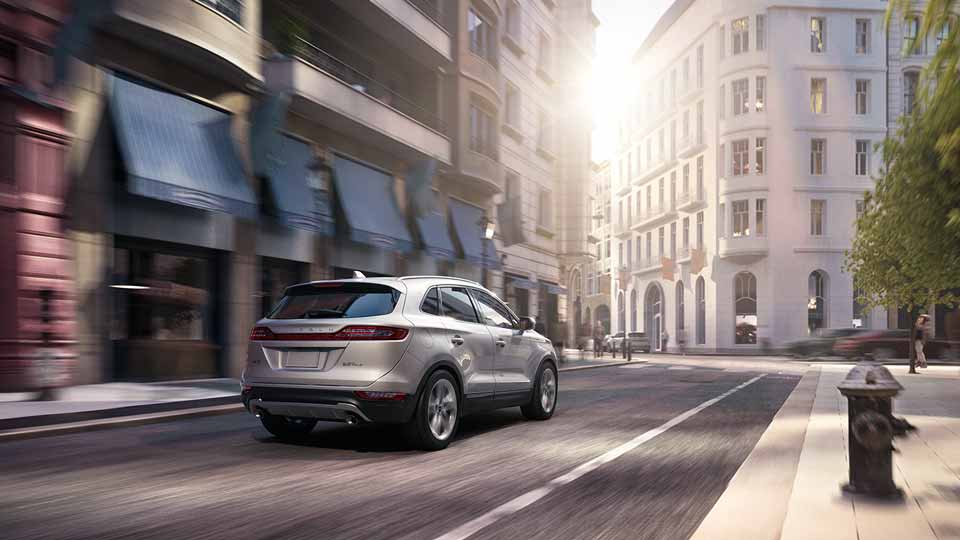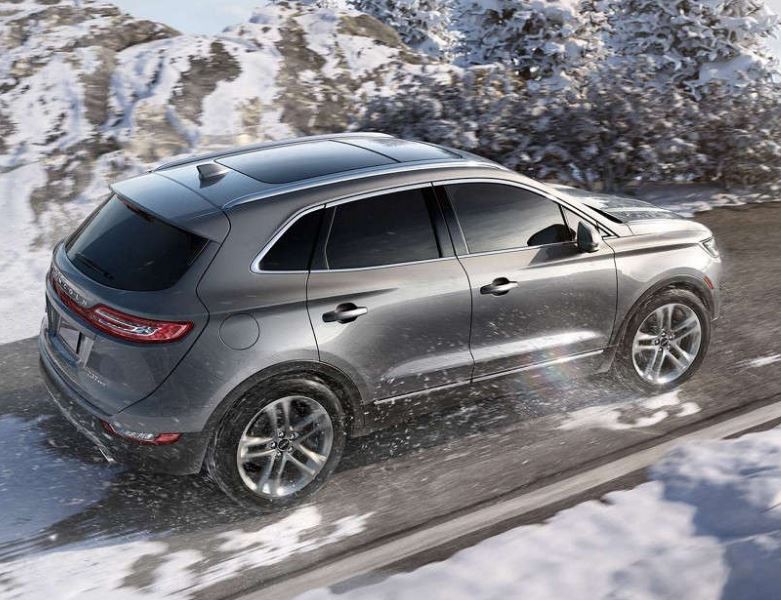 Repair and Replacement
Pads, calipers, rotors...There are a lot of components to auto brakes, and it's not easy to know which one is causing your issue. At Miller Lincoln, our technicians have the skill and experience needed to diagnose your problem quickly and correctly.
Schedule Your Appointment!
Miller takes the hassle out of auto care. Simply give us a call or use our online form to make your next service appointment and we'll complete your repairs on your schedule. If you don't have a Lincoln, that's OK! We accept most makes and models.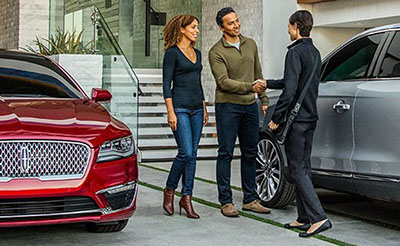 Miller Lincoln Is the best choice for auto service in the Lumberton, New Jersey area. Whether you need brake repair, an oil change, inspection or other maintenance, we're here to help! Schedule your appointment today and see the difference.
* Offers subject to change without notice. See dealer for details.