Regular maintenance keeps your vehicle running smoothly, saving you time and money by catching minor issues before they develop into major headaches. Get an engine tune-up from the Miller Lincoln Service Center to protect and prevent problems with your engine.
What is a Tune-up?
When you schedule an engine tune-up, a certified auto technician will examine the various systems of your engine and determine if anything needs repair or replacement. Commonly replaced parts include filters, belts, hoses and spark plugs.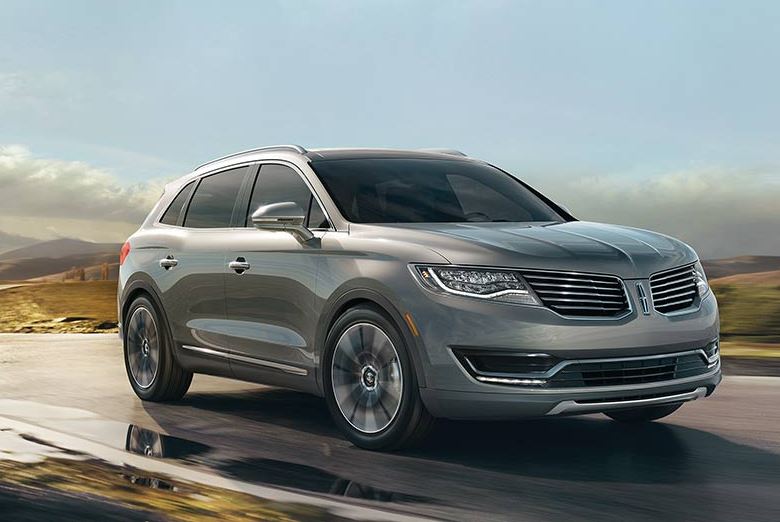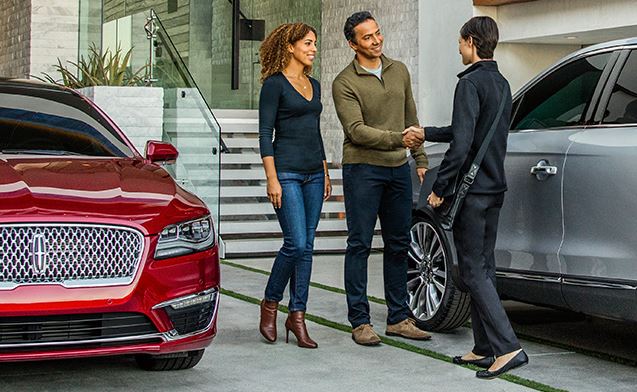 What are the Benefits?
You'll have the opportunity to prevent major, expensive damages by keeping your engine healthy in the present. A tune-up can also have immediate positive effects, increasing fuel efficiency and improving performance.
Make an Appointment!
We work with a variety of makes and models, so if you need expert auto care, don't hesitate to call the skilled professionals at the Miller Lincoln Service Center! Schedule your appointment for a tune-up today, or ask about our other services.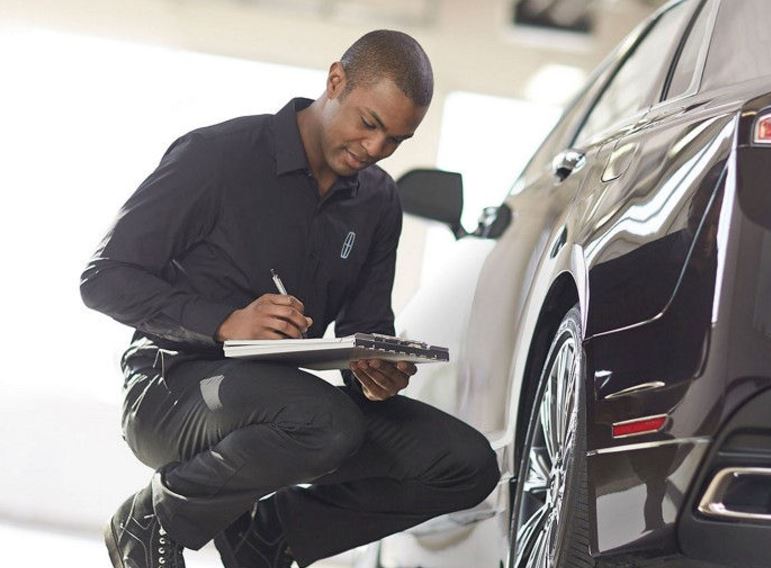 We're proud to serve Lumberton and the surrounding areas, offering exceptional auto repair and maintenance, including engine services, to our local customers. Visit us for oil changes, tire rotations, wheel alignments and more!
* Offers subject to change without notice. See dealer for details.