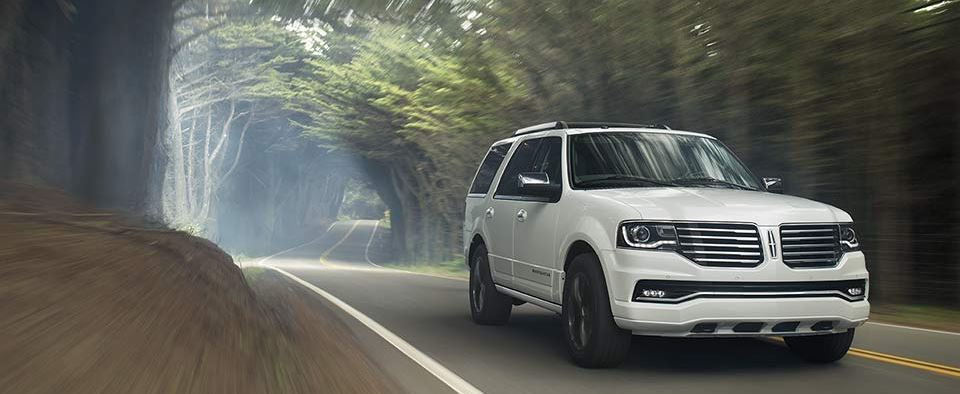 Miller Lincoln proudly offers the Hainesport, New Jersey community an exemplary auto buying experience. As one of the largest dealers in the area, our inventory is full of options, including both brand new Lincolns and certified pre-owned vehicles.
New Lincolns in Hainesport
Choose to drive home in an all new Lincoln and experience world class performance and style. Our showroom is conveniently located on route 38, near Hainesport, NJ.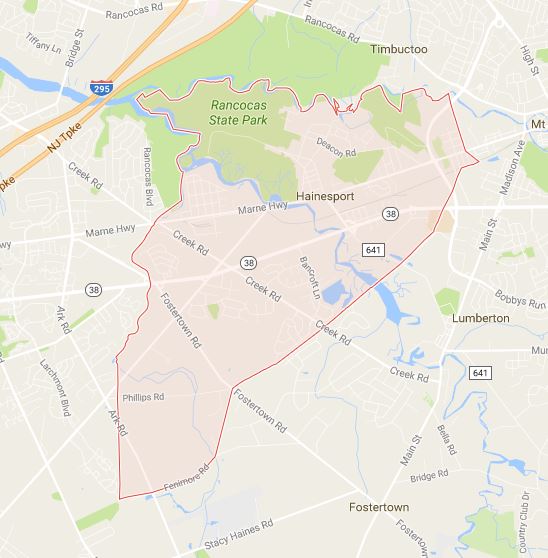 Certified Pre-Owned in Hainesport
While you're here, feel free to browse our wide selection of certified pre-owned vehicles.
Automotive Services
At Miller Lincoln, our highly skilled technicians are proud to provide efficient, effective repair and maintenance services for all types of cars, trucks and SUVs. Call for an appointment today, and we'll be happy to serve you.
Visit our convenient location on route 38, near Hainesport! Our staff is trained guide you through every step of the car buying process, without pressuring you to make a deal. Buying a new car is a big step, and we want you to feel secure in your decision. We're confident that at Miller Lincoln, you'll be able to do just that.
TAGS: Dealership | Luxury | Directions