Only Lincoln expands your luxurious travel experience beyond the steering wheel. Now with the purchase of a new Lincoln vehicle, you'll also receive a complimentary 6-month CLEAR membership for you and your significant other. CLEAR allows you to skip the lines at participating airports and arenas, so whether you travel by car or plane, you're still getting the luxurious travel experience you deserve. Purchase your new Lincoln vehicle at Miller Lincoln in Lumberton today and take advantage of all of your luxurious travel amenities.
How Does CLEAR Work?
CLEAR allows you to skip long security lines at participating airports and stadiums using your unique biometrics. Instead of proving your identity through official documents, CLEAR scans your irises and fingerprints to ensure it's really you. After registering your fingerprints and irises at your nearby CLEAR location, your biometrics are converted into an encrypted code of ones and zeroes. Every time you check-in at a CLEAR airport or arena, your fingerprints and irises will match to your encrypted code and confirm your identity, so you can keep moving without documents being analyzed.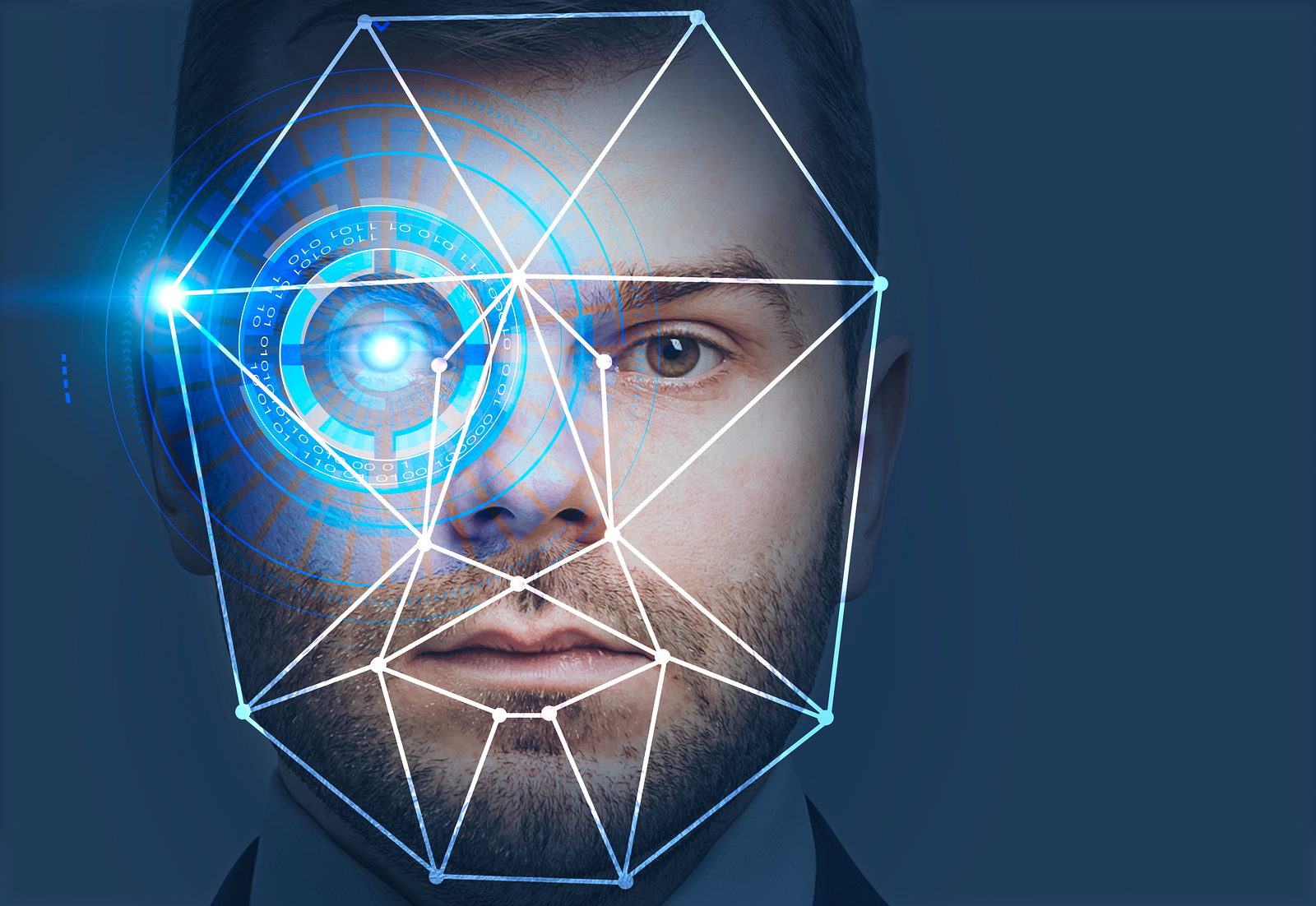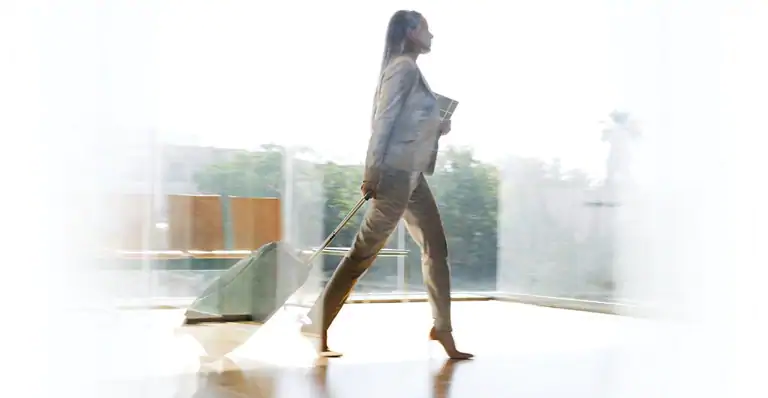 Where Can I Use CLEAR?
CLEAR is Safety Act Certified as certified by the Department of Homeland Security. As CLEAR continues to grow, it'll be made available to more and more locations. Currently, it's available at over 60 airports and arenas across the nation, including Newark Airport. Skip the line on your next flight and check-in CLEAR.
Enroll Today!
Enrolling is simple. To redeem your 6-month complimentary membership, fill out the CLEAR form online. Once you've submitted your enrollment form, arrive at a CLEAR location near you. They'll take your biometric information in person and encrypt it into your unique code right away. Once you've finished registering, you can begin using your CLEAR membership right away!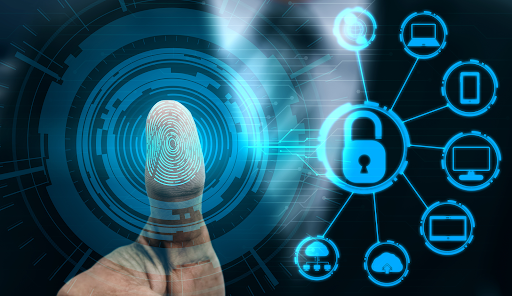 Whether you're commuting to the office or going away for a work trip, Lincoln will ensure you travel in luxury the whole way. Drive in comfort and travel without the lines at the airport. Take advantage of this exclusive offer today and stop by Miller Lincoln in Lumberton.
* Offers subject to change without notice. See dealer for details.