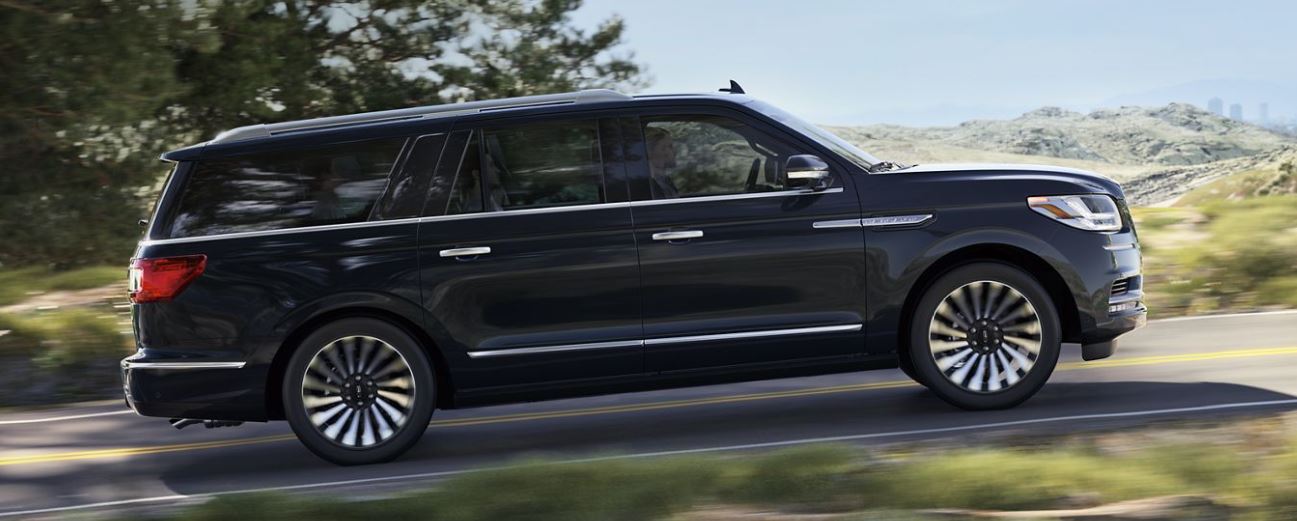 Finding a luxury vehicle doesn't have to be difficult or time consuming. Come on out to Miller Lincoln near Moorestown, New Jersey for a comfortable, straightforward purchasing experience.
New Lincolns near Moorestown
If you're looking for the height of style and prestige, our Moorestown showroom has what you need. Stop in to peruse our massive selection of brand new vehicles and find the one that best suits you.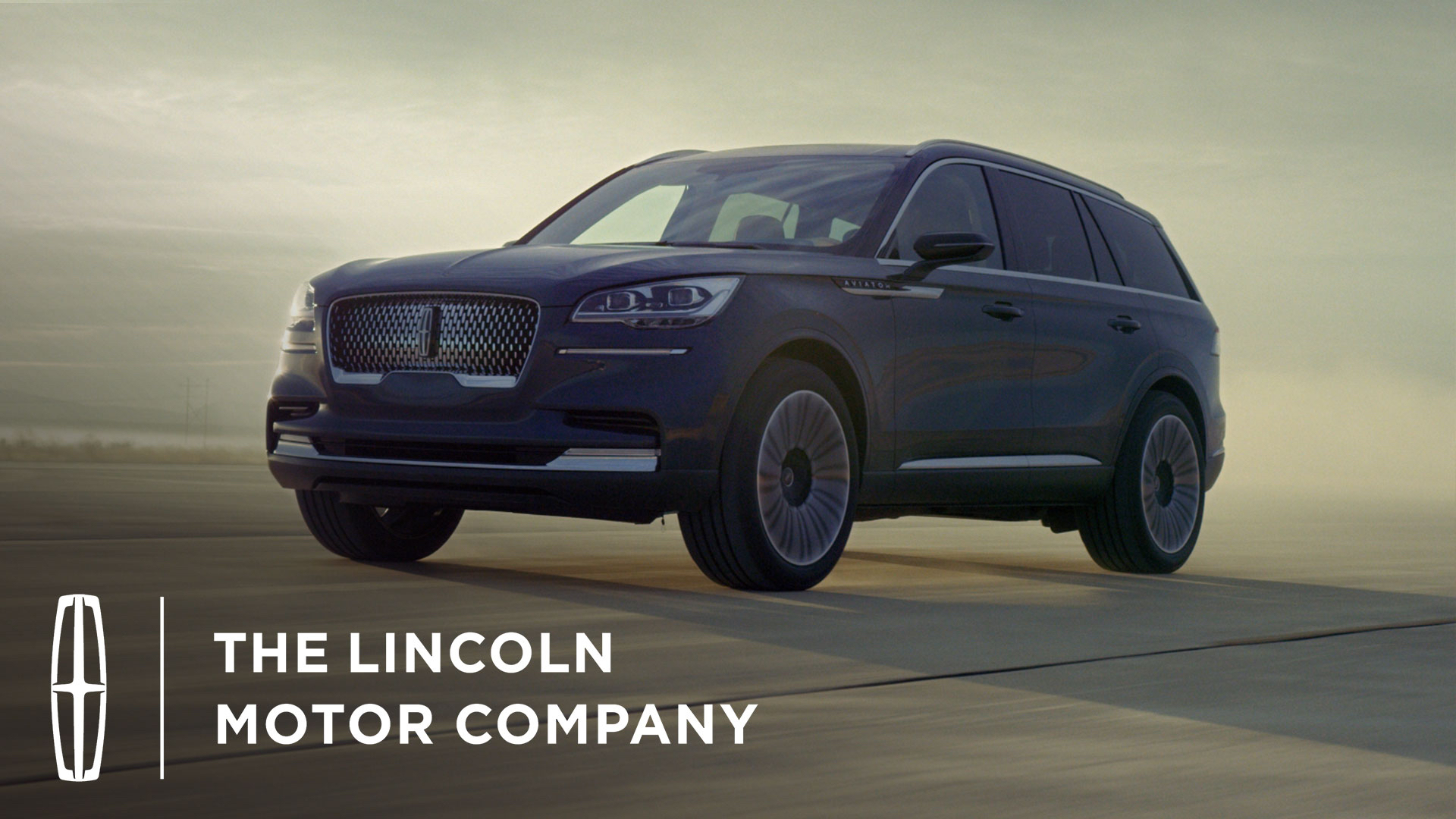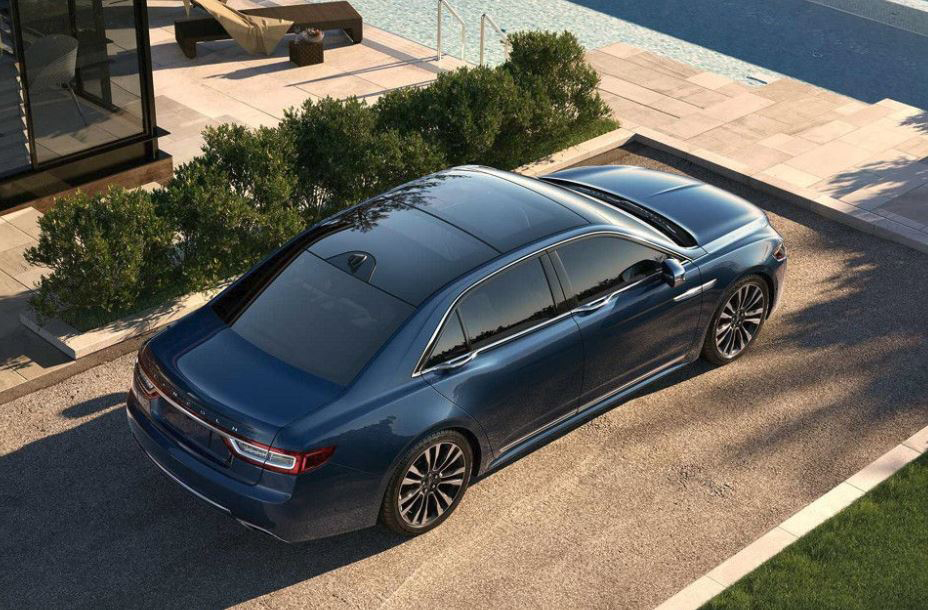 Certified Pre-Owned in Moorestown
Just because you're seeking luxury, doesn't mean you have to break the bank. Come to our dealer's showroom to test drive one of our certified pre-owned Lincolns.
Expert Service
When you want to keep your machine in peak condition, you need experts who know exactly what your vehicle needs. Our trained experts in Moorestown can give your vehicle the in depth and detailed look you expect. Come in or call to schedule a service appointment today.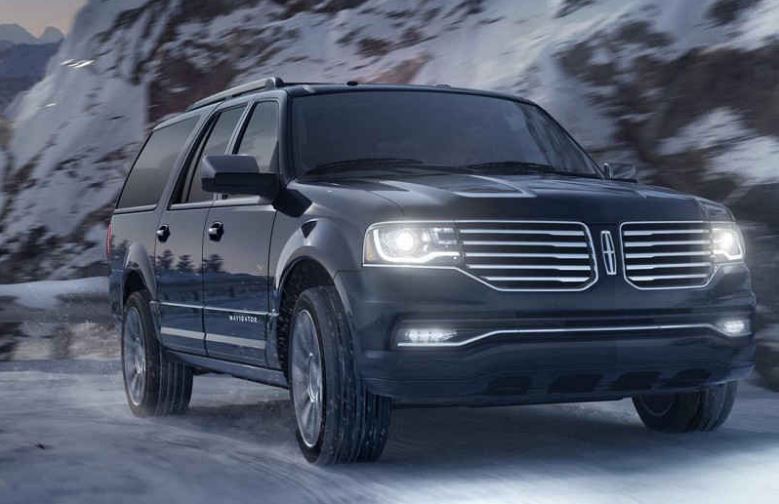 When you want luxury and top-tier engineering, you want to visit Miller Lincoln in Moorestown, New Jersey. Our massive selection of brand new and reliable, certified pre-owned vehicles will have what you're looking for. With the help of our trained staff, you'll find the perfect vehicle to meet your needs. Swing by your local Lincoln dealer to find out why we have the best experience to offer you.
TAGS: Dealership | Luxury | Directions