Whether you're a car enthusiast who enjoys shopping for auto parts like a kid in a candy store, or you just need a part or two to fix up your Lincoln, our parts store has something for everybody. We offers major and minor car parts - and everything in between.
High Quality Car Accessories
Miller's Lincoln Parts Center has a large stock of auto supplies to provide you with a vast selection of parts to suit your needs. From jumper cables to seat covers to motor oil, our parts center has something for your vehicle.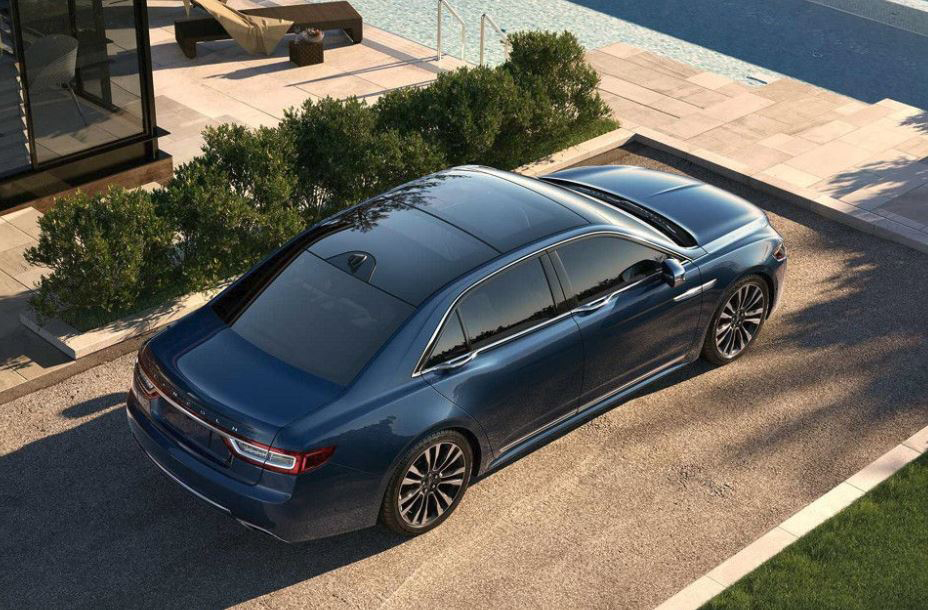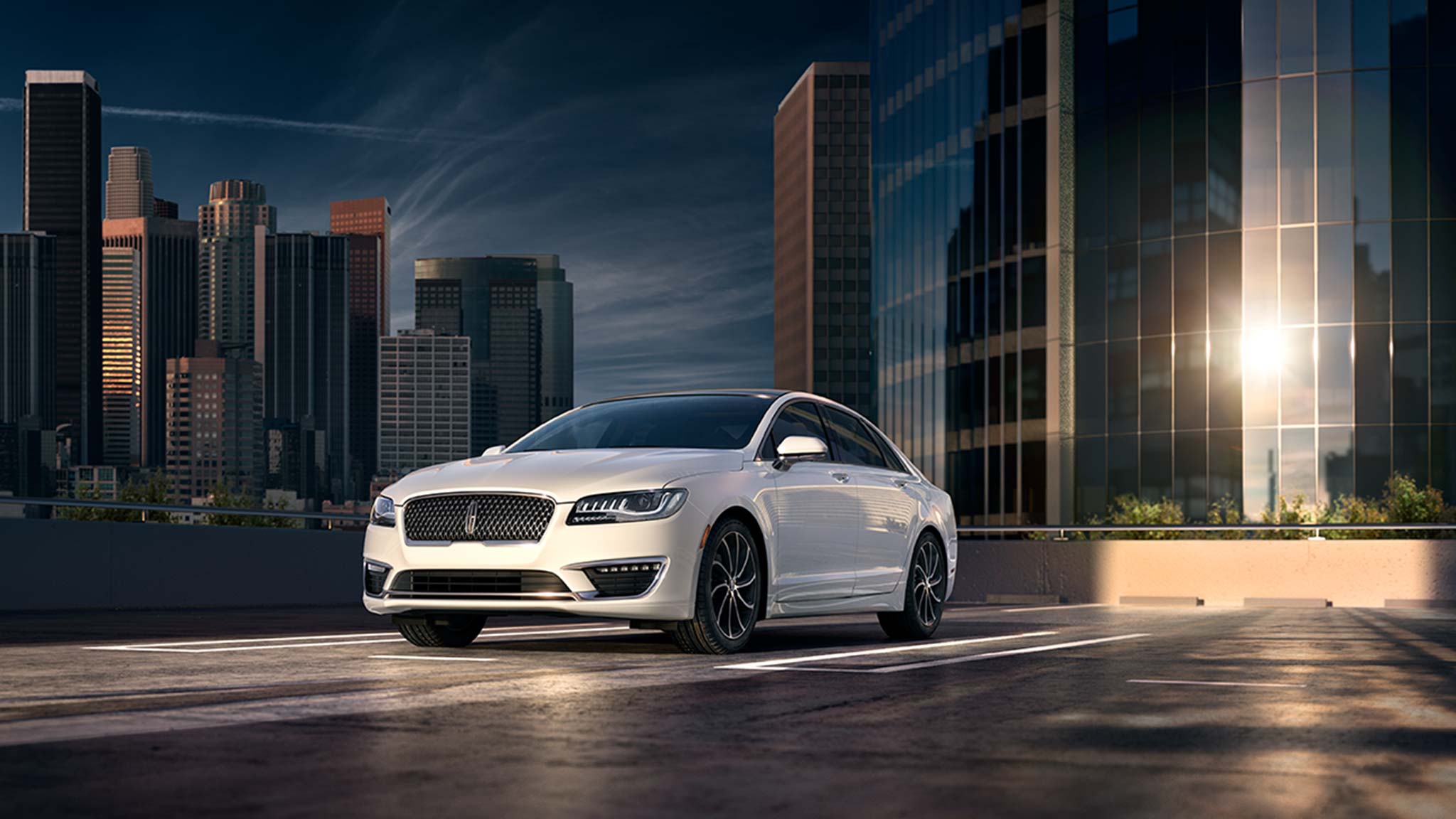 Shop At Miller Lincoln
Chain auto parts stores don't have the experience or the selection for your Lincoln. But at Miller Lincoln, we have both! Our experienced part professionals know Lincoln vehicles better than anyone and will stop at nothing to get you the parts you want.
Great Parts and Great Service
Not only do we have a great auto parts center, we offer quality vehicle service as well! If you vehicle is in need of some servicing, or you'd just like a routine checkup, our technicians can get your Lincoln back on the road in no time!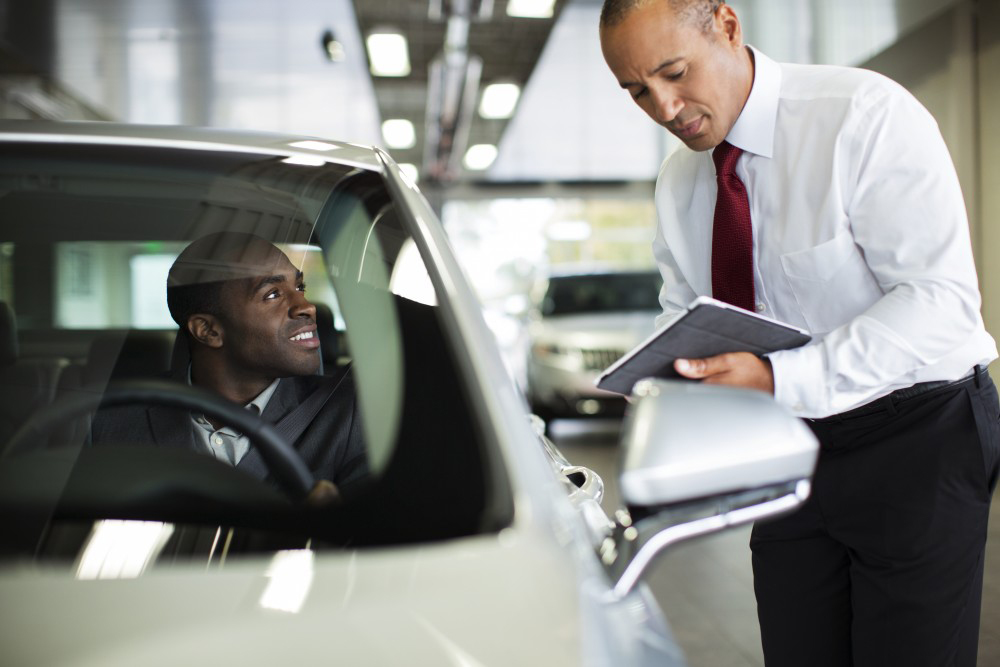 Miller Lincoln prides itself on being a full-service dealership to Lincoln customers. Whether you're looking for a vehicle, some new auto parts or service for your luxury automobile, Miller is your one stop shop for all things Lincoln.
* Offers subject to change without notice. See dealer for details.