Engines need liquid coolant, commonly known as antifreeze, to prevent overheating. While maintaining proper levels will often simply mean topping your engine off, occasionally you may need a full coolant flush.
When You Need It
If the same coolant has been in your engine for several years or more than 40,000 miles, you may benefit from a full coolant flush. A technician will clean the existing liquid from your engine and replace it with a clean, fresh supply.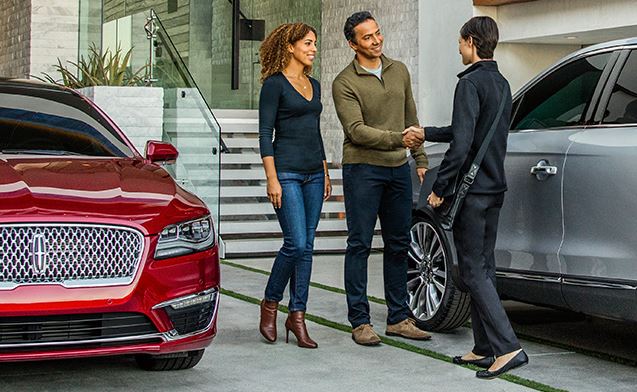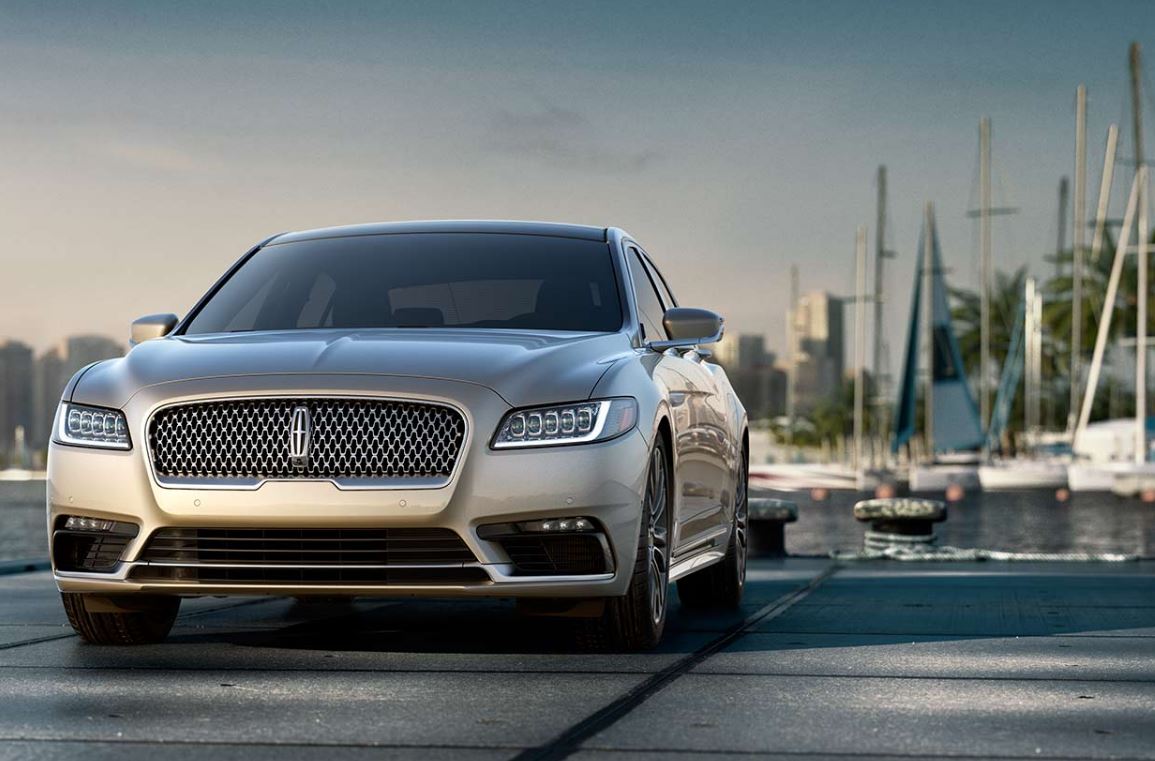 Why You Need It
This procedure can prevent significant damages to your coolant system. Our technicians will also check for any leaks or problems, ensuring your engine is protected from extreme heat.
Schedule Now!
You don't need a Lincoln to visit Miller's Service Center. We welcome most makes and models! Schedule your coolant flush today, or ask about one of our additional auto care services.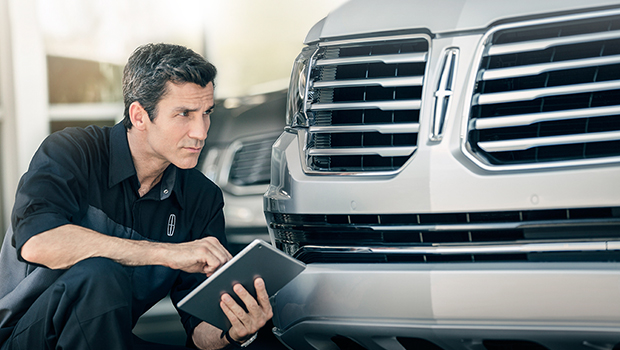 If you think you may need a coolant flush, give us a call! Our technicians are trained to provide the highest quality service no matter the make or model of your vehicle. Well treat your car with care and get you back on the road as quickly as possible.
* Offers subject to change without notice. See dealer for details.