Much more than your standard oil change, a full transmission flush will thoroughly clean dirt and grime from your engine, preventing damage and improving function. The technicians at Miller Lincoln can help you decide if this service is right for you.
Do you need this service?
If you've driven your vehicle over 30,000 without looking into a transmission flush, it may be a good idea to schedule a service appointment. A licensed professional at Miller Lincoln will be able to tell you if a flush will extend your engine life.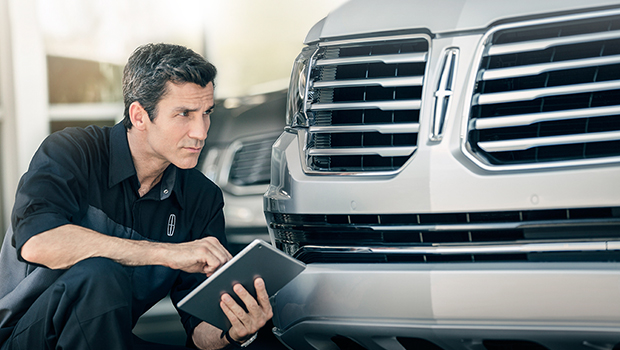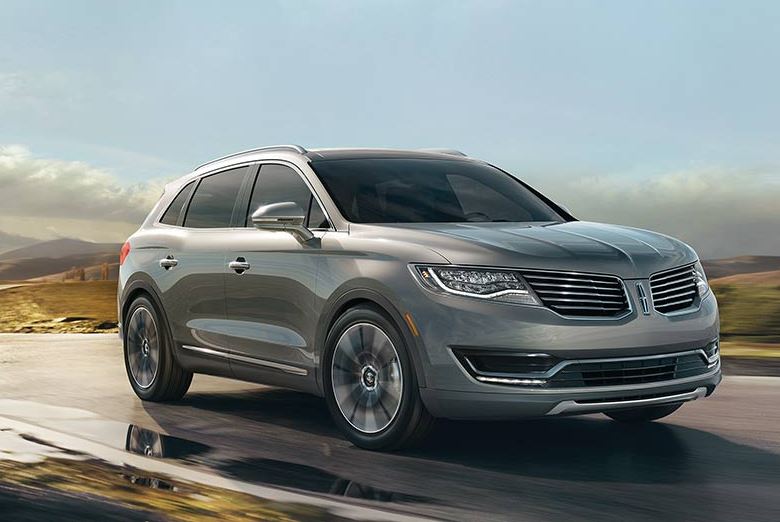 Is there any risk?
A flush can be complicated, and unlike oil changes most drivers don't have the equipment or knowledge to perform one safely at home. At Miller Lincoln, we inspect your engine before any procedure to make sure it won't do more harm than good
Schedule Your Appointment!
We accept most makes and models, so any driver needing auto care should feel free to call the experienced technicians at the Miller Lincoln Service Center! Schedule your transmission flush today, or ask about any of our other high quality services.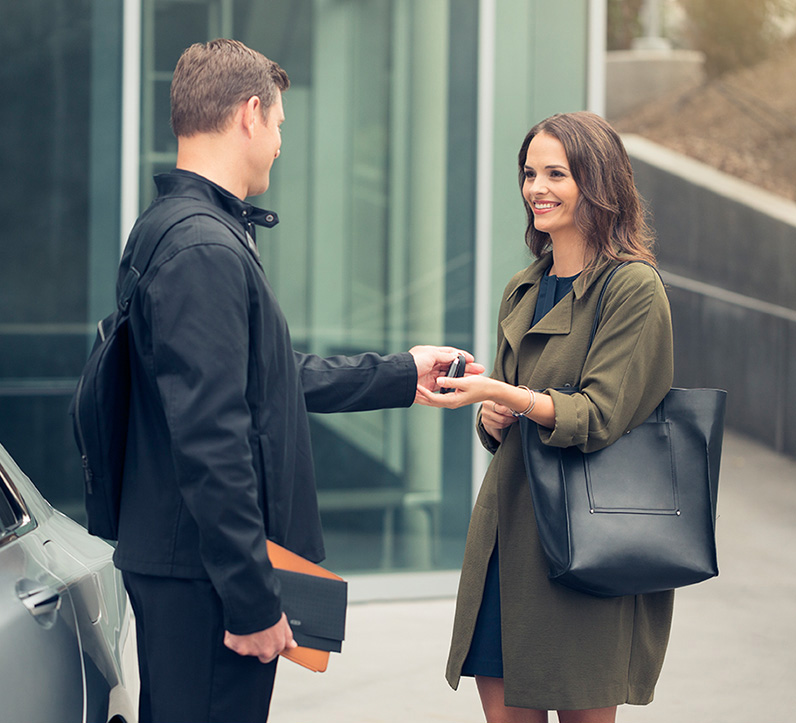 A transmission flush isn't appropriate for every engine, but in the right situation, it can improve performance and protect your engine from future damages cause by the buildup of dirt and grime. Call Miller Lincoln today to schedule your next appointment.
* Offers subject to change without notice. See dealer for details.